Circular Economies
Put simply, a circular economy is a social and economic system that eliminates waste through the continual use of resources. In embracing the Circular Economies priority, we can move beyond recycling and rubbish to redefining waste as a resource.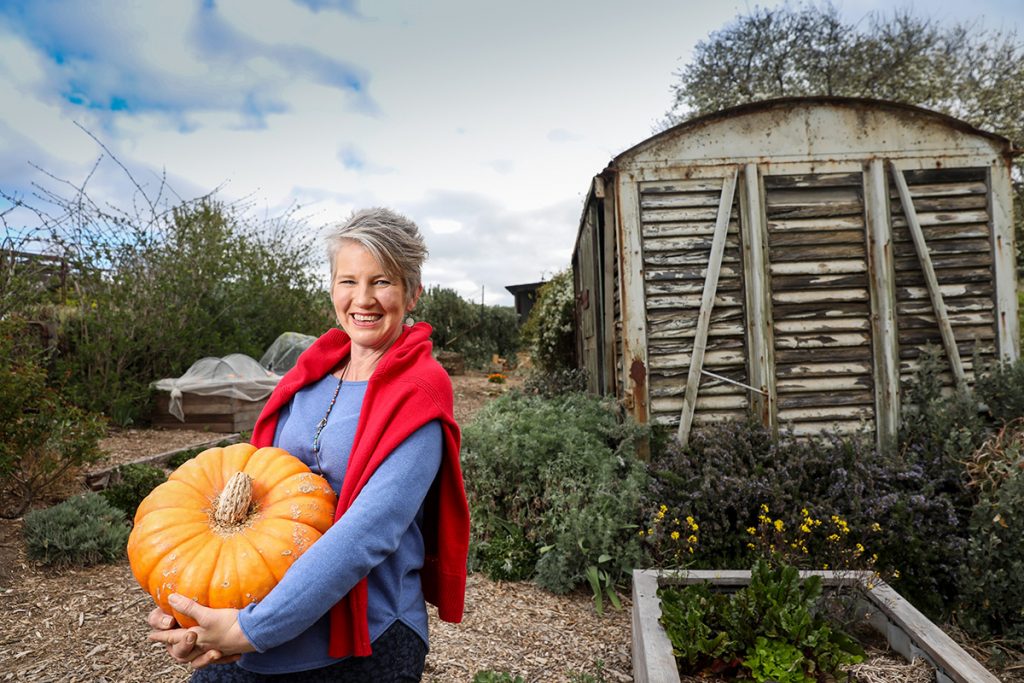 The lead organisation in South Australia, Green Industries SA, expands on this:
A Circular Economy is an alternative to the wasteful traditional 'linear' economy based on 'take, make, use and dispose'. It's a self-sustaining system driven by renewable energy with an imperative to keep material resources in use, or 'circulating' for as long as possible. It extracts the maximum value from these resources while in use, then recovers and regenerates products and materials.
For the world to tackle some of the challenges it faces around the depletion of natural resources and environments, the circular economy model will need to become the norm.
What's happening already
There are  circular economy models  already active  in the district, with examples including:
wastewater treatment and reuse in irrigation, mining and parks and gardens
community gardens, farmer's markets and local produce operators making use of composting, mulching and other organic matter recycling
green waste and food waste collection
recycling programs, including depots and services processing container deposit items
re-use, salvage and recovery enterprises, including op shops, for furniture, clothing, household items and many other resources
sewing and craft circles, 'men's sheds', community bike workshops and other enterprises (often volunteer-run) that keep valuable items and materials in use.
Any of these examples – and many others – could be expanded upon or connected to other initiatives. There is great potential to directly engage members of the community, attract investment and create local jobs and volunteering opportunities.
Priority partners
Business and other commercial operators, community organisations, social enterprises, governments as well as many informal local groups can work together to resource and realise the Circular Economies priority. 
These partners include:
commercial composters, soil, mulch and fertiliser suppliers
waste contractors and recycling  organisations
hydroponics, aquaculture and aquaponics operators
agribusinesses (fruit, nuts, vegetables, grains, livestock)
water suppliers
waste management and recycling companies
restaurants, cafes and other food businesses
residential property and commercial developers
demolition and salvage companies
education providers, including researchers
private investors and investment funds, including philanthropic investors
state and national peak bodies and industry associations
farmers, horticulturalists
supermarkets and produce markets
community gardeners and food sharing groups.
If you have a project or partnership you would like to discuss with us, email connect@mountbarker.sa.gov.au.