Our community plan
Our vision is for a community that is smart, culturally rich, prosperous, safe, connected and sustainable.
Our community plan is how we make this happen, including our guiding themes, our long-term goals and objectives, priority directions, indicators and delivery guidelines.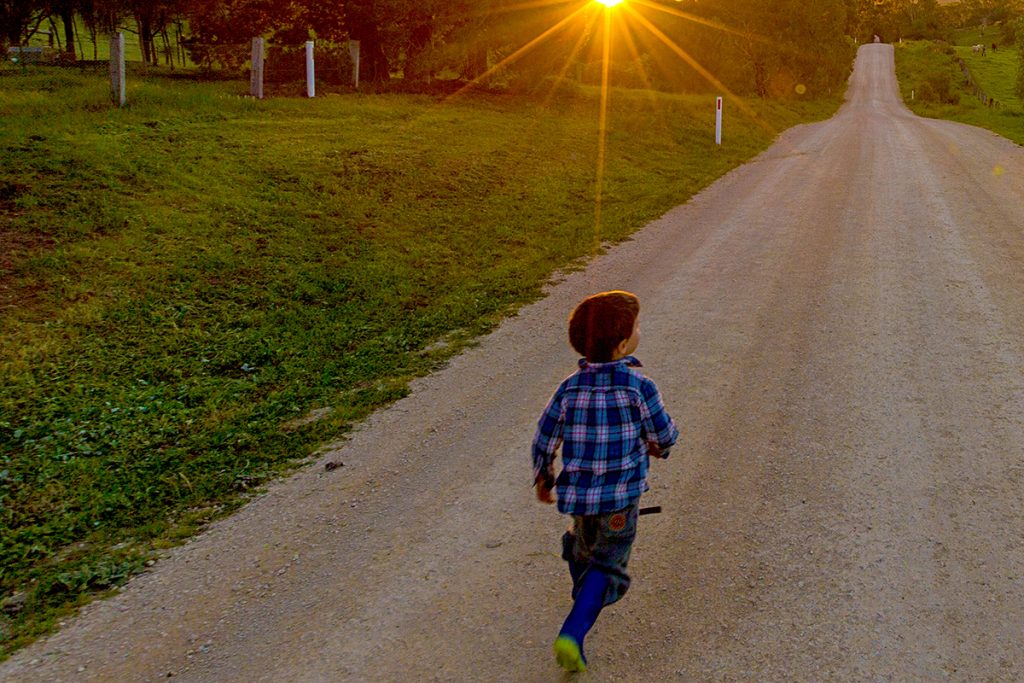 Our guiding themes
The three themes adopted in the community plan have many intersecting components. Society and the wellbeing of the community is ultimately affected by the health of the economy and availability of meaningful, well-paid employment. 
The health of the community and the economy is wholly dependent on the health of the environment and availability of clean air, water and soil and thriving biodiversity.

Community Wellbeing focuses on:
activity and movement
health and social connection
heritage, cultural expression and celebration
safety and resilience
mobility and accessibility.
Economic Prosperity focuses on:
business and employment
identity and reputation
growth and opportunity
education, learning and innovation.
Ecological Sustainability focuses on:
emissions reduction
urban greening
nature and wildlife
low waste
clean and abundant water.
Council welcomes investment in priorities that will support our success in each and every one of these areas of growth.
Download our Community Plan