Nature Connection
The Australian Government describes the Mount Lofty Ranges as one of fifteen 'biodiversity hot spots'. This means the region contains very significant biodiversity that is also highly threatened.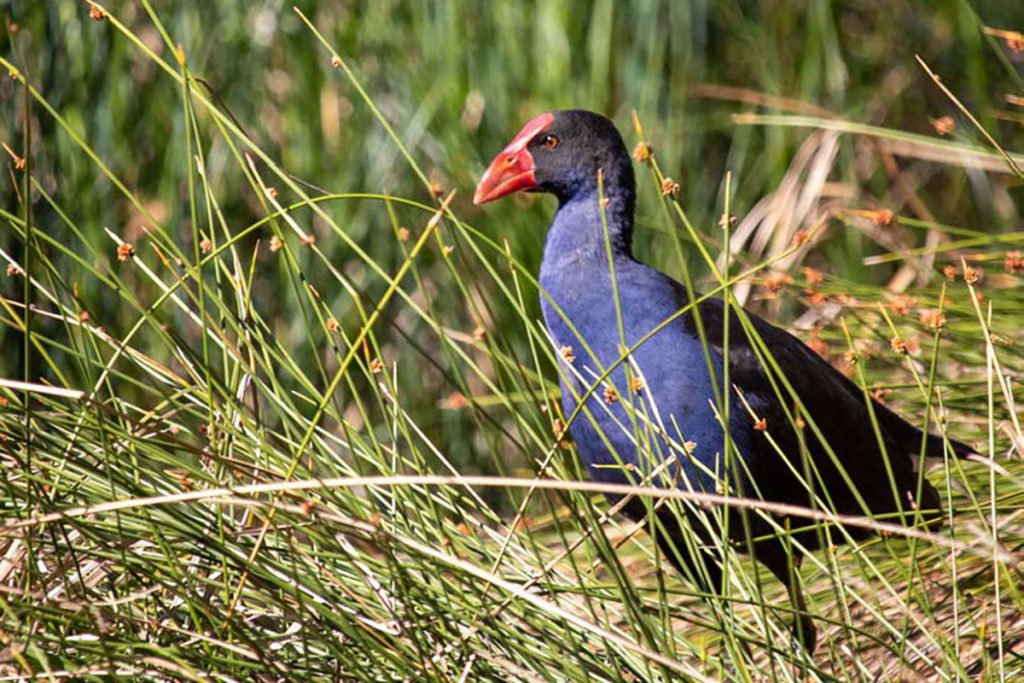 Biodiversity protection is an urgent problem, with only 3% of original native vegetation remaining in the district and several fauna and flora species at risk.
In the Mount Barker district it is critical that we create opportunities to harness our collective wisdom, knowledge, skills and resources to elevate biodiversity protection and replenishment to the highest of priorities and to open new opportunities to bring nature closer to where and how we live.
While conservation of our most precious and vulnerable ecosystems is the priority, it is important to note that we can do much more to better connect areas of rich biodiversity with its conservation
and appreciation.
There are ways we can identify bushland, farmland and urban residential areas for nature preservation and replenishment, with benefits including our own wellbeing and the liveability and attractiveness of every part of the district.
What's already happening
Nature Connection work is already happening in the Mount Barker district, with examples including:
volunteer support
linear trail extension and revegetation
school projects and planting days
landcare, bushcare and catchment groups
public land management, planning and research
bushcare projects
biodiversity and water-sensitive urban design
citizen science
education and awareness
bushfire recovery.
Priority partners
Business and other commercial operators, community organisations, social enterprises, government organisations as well as many informal local groups can work together
to resource and realise the Nature Connection priority. 
These partners include:
Hills Biodiversity
Trees For Life / Bush For Life
community landcare and bushcare groups and individuals
developers
Federal and State government organisations, including the Department of Environment and Water
education providers (e.g. universities, training organisations, schools, community centres, TAFE)
research organisations (e.g. cooperative research centres (CRCs), PIRSA)
private, public and institutional investors (including philanthropic and impact investment)
If you have a project or partnership you would like to discuss with us, email connect@mountbarker.sa.gov.au.