Ecological sustainability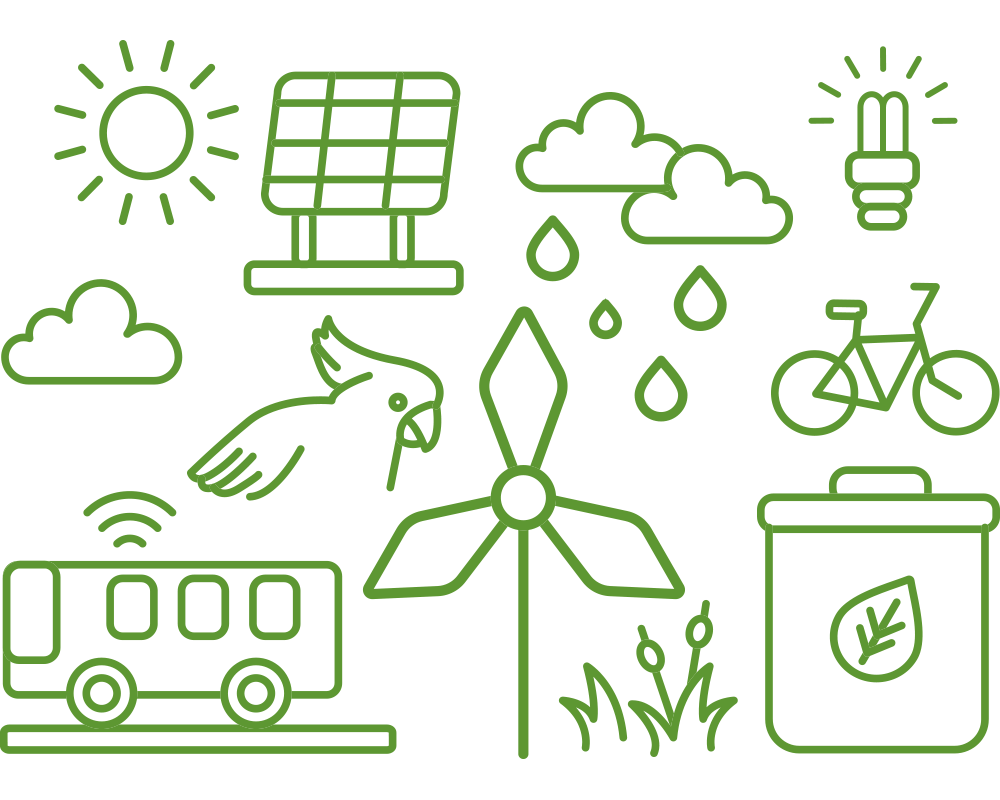 The natural environment supports all life. With an intentional approach to management, community wellbeing and economic prosperity can be enhanced and sustained. We have the opportunity to strike a new deal where nature is defended against adverse human impacts and we evolve to lower our consumption and modify our lifestyles to live within sustainable limits. We acknowledge that humans are not separate from, but are in fact integrated with and dependent on the natural environment.
There are a range of goals we have set out in our Community Plan that help us focus on sustainability, including:
how to reduce carbon emissions and waste
greening our urban areas
protecting and replenishing our natural places and species
wise and innovative management of water.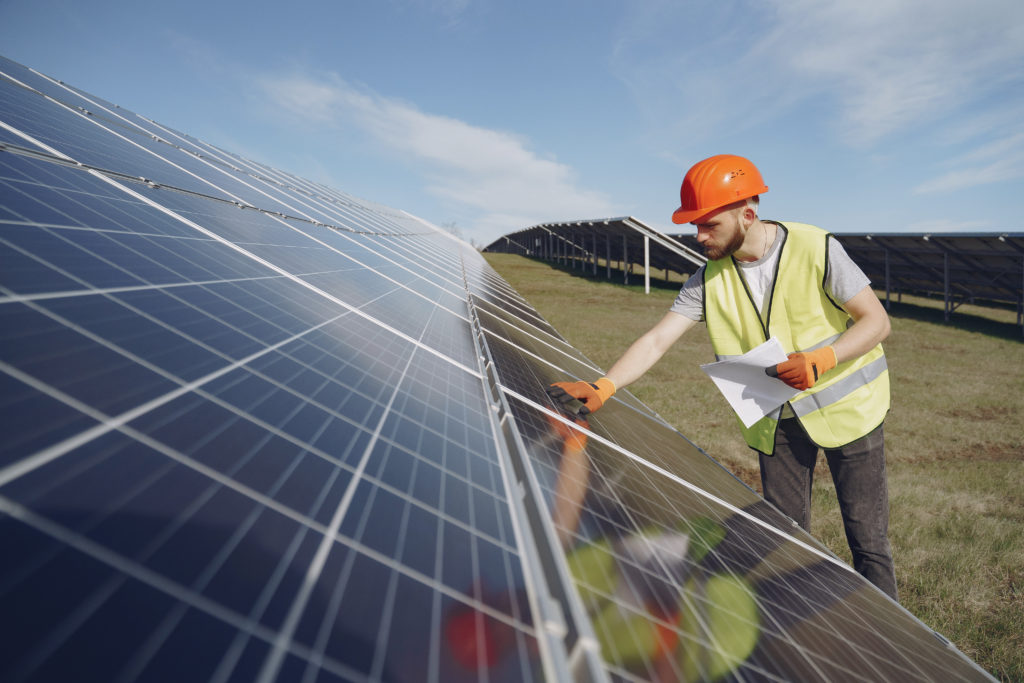 We know we are making progress with ecological sustainability when we increase the area of well managed biodiversity, opens space and tree canopies, improve the quality of our waterways and decrease our emissions and landfill waste.