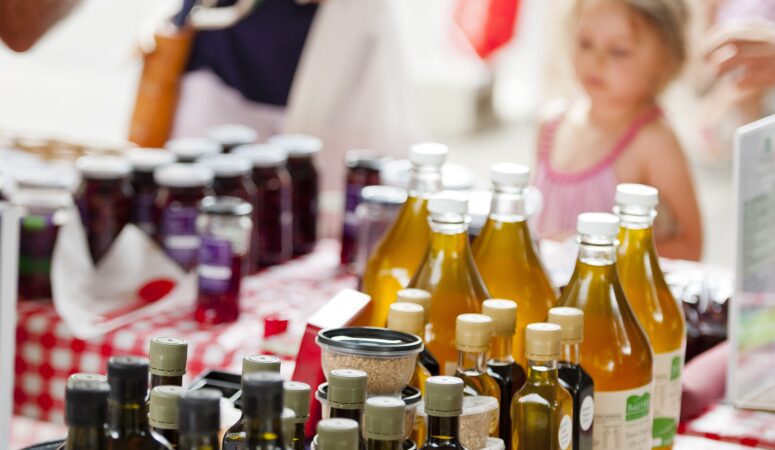 Adelaide Hills Farmers Market – Sponsored Stall
Mount Barker District Council has partnered with the Adelaide Hills Farmers Market to offer producers, farmers, value adders and sustainable living vendors the opportunity to showcase their products through a sponsored stall. The sponsored stall allows vendors who are seasonal, small scale, or start-up to access a market stall at no cost for 2-4 weeks.
The Adelaide Hills Farmers Market supports farmers, growers, food producers, food makers and artisans. The market encourages people to live more local, educates them on the growers and producers in our region, attracts visitors to the district through food tourism, and is an environment that creates a sense of community and a prosperous local economy.
If you are interested in the sponsored stall, please submit the form below