Community wellbeing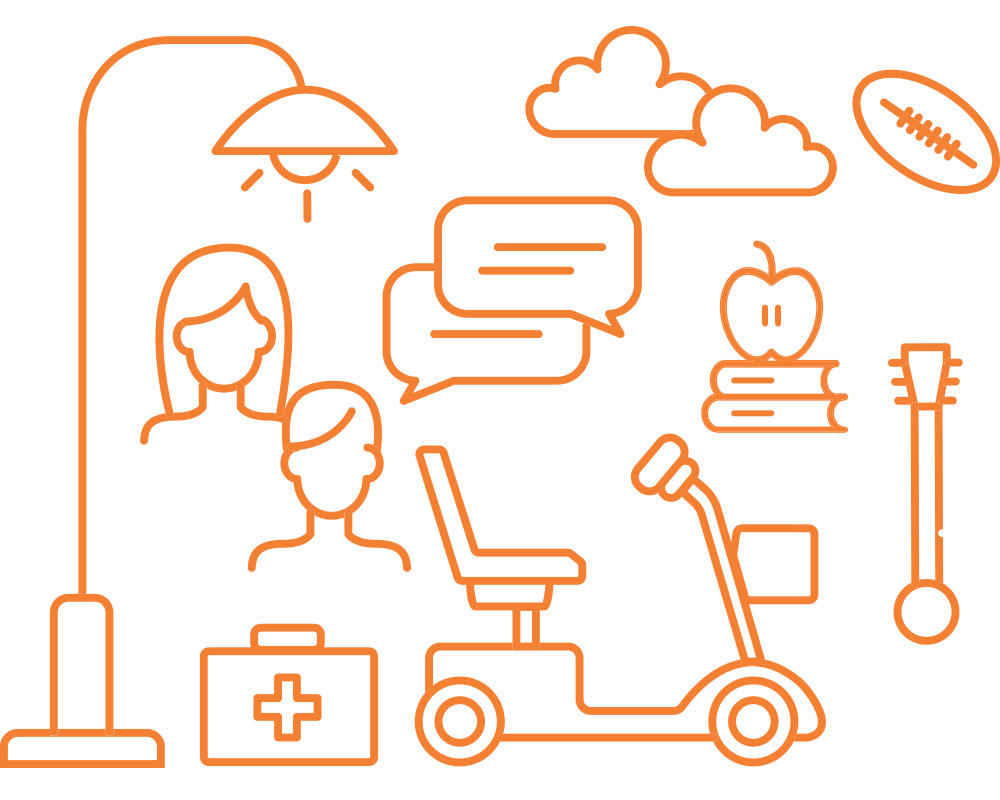 Community Wellbeing is the basis of everything we do and supported through safe, friendly and inclusive towns and neighbourhoods. High quality, accessible facilities and services enhance liveability, enable healthy activity and thriving sporting, artistic and cultural activity. We encourage and support individuals, local organisations and community groups in their endeavours and celebrate their achievements.
There are a range of goals we have set out in our Community Plan that help us focus on wellbeing, including:
keeping people active
the role of social connection in health
how our heritage and cultures are expressed and celebrated
being resilient and keeping people safe
ensuring mobility and accessibility are always considered.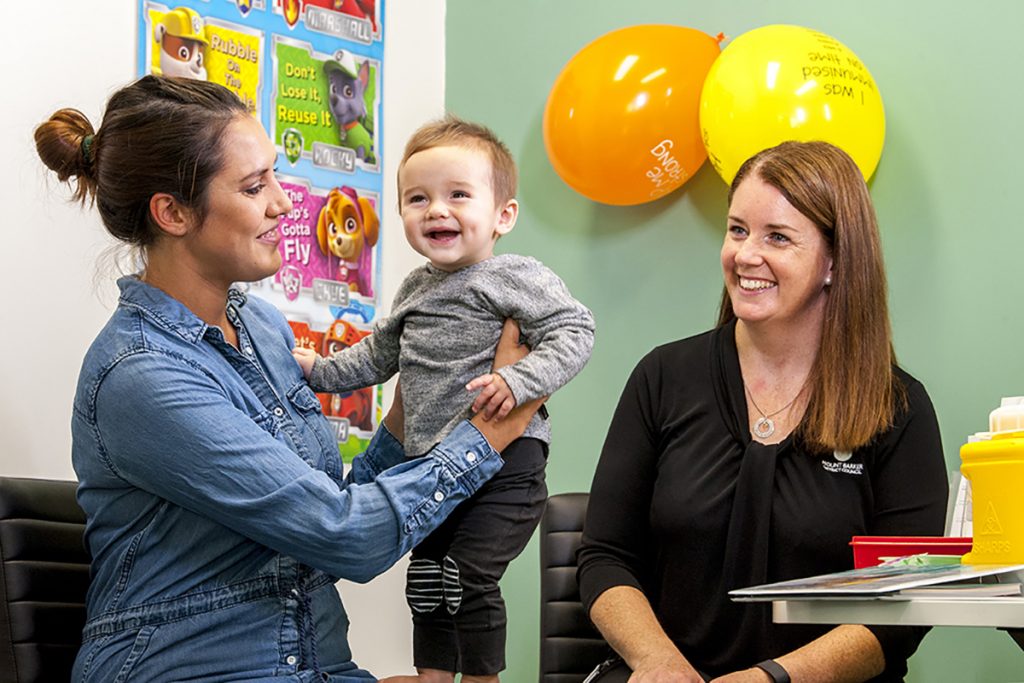 We know we are making progress with community wellbeing when we see improvements in volunteering opportunities, diverse educational options, affordable and sustainable housing, better public and active transport, accessible facilities and increases in the community's involvement in programs, services and activities, including those delivered by Council.