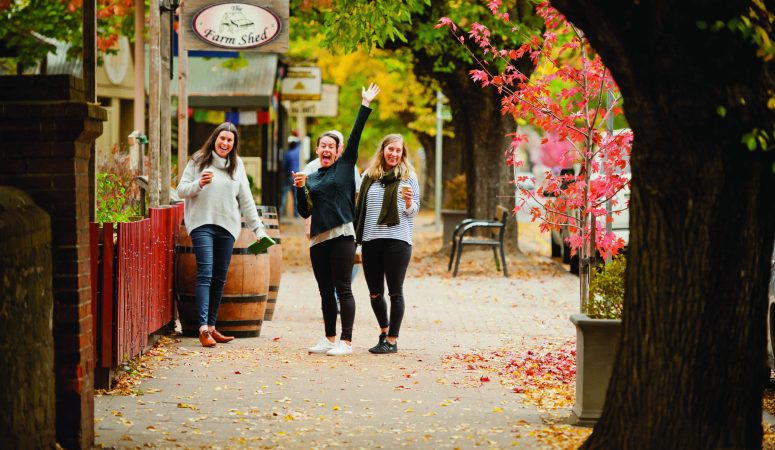 Our prospectus
Growing Opportunity
Mount Barker is business-friendly, with ample land, resources and transport, supported by a forward-looking community.
If you're looking to establish a business, or relocate or expand an existing one, take a closer look at the Mount Barker District.
Download our prospectus for more information, or call 08 8391 7257 to find out why Mount Barker is a smart move for you.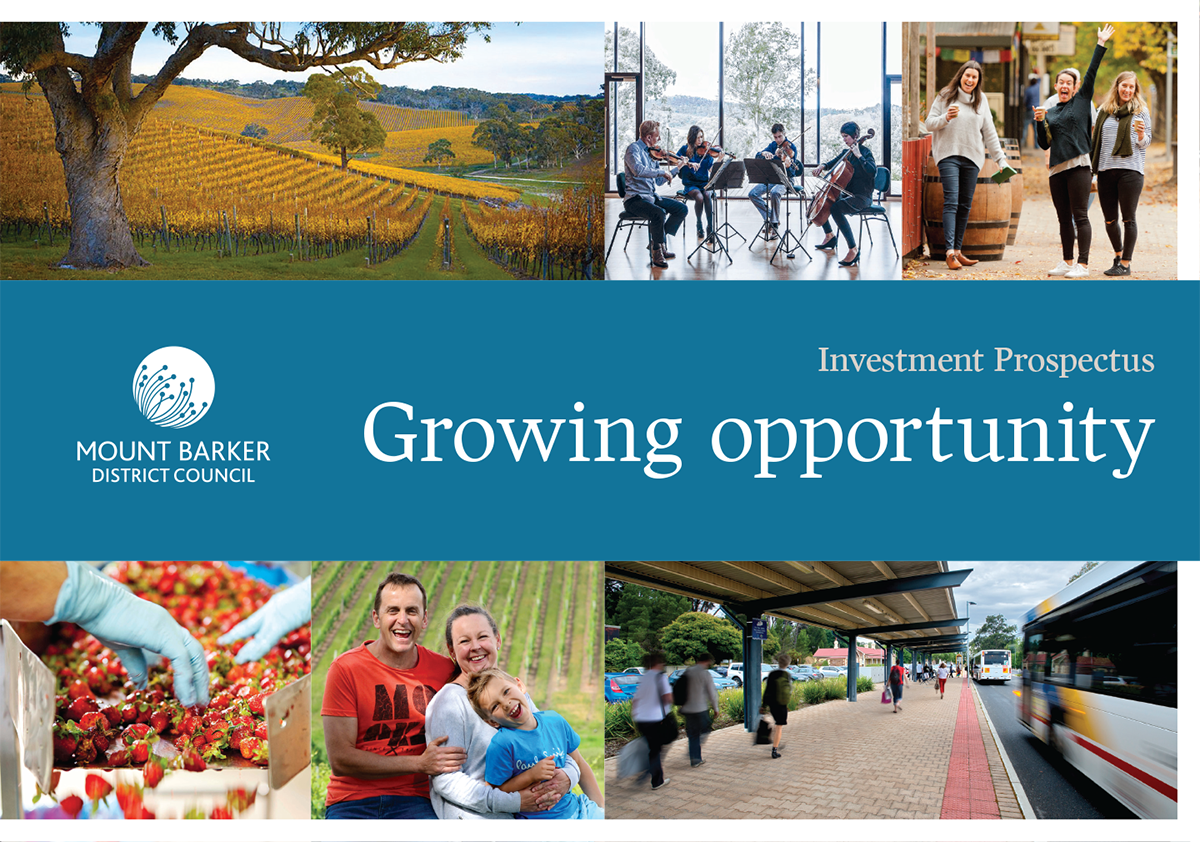 Download our prospectus