Network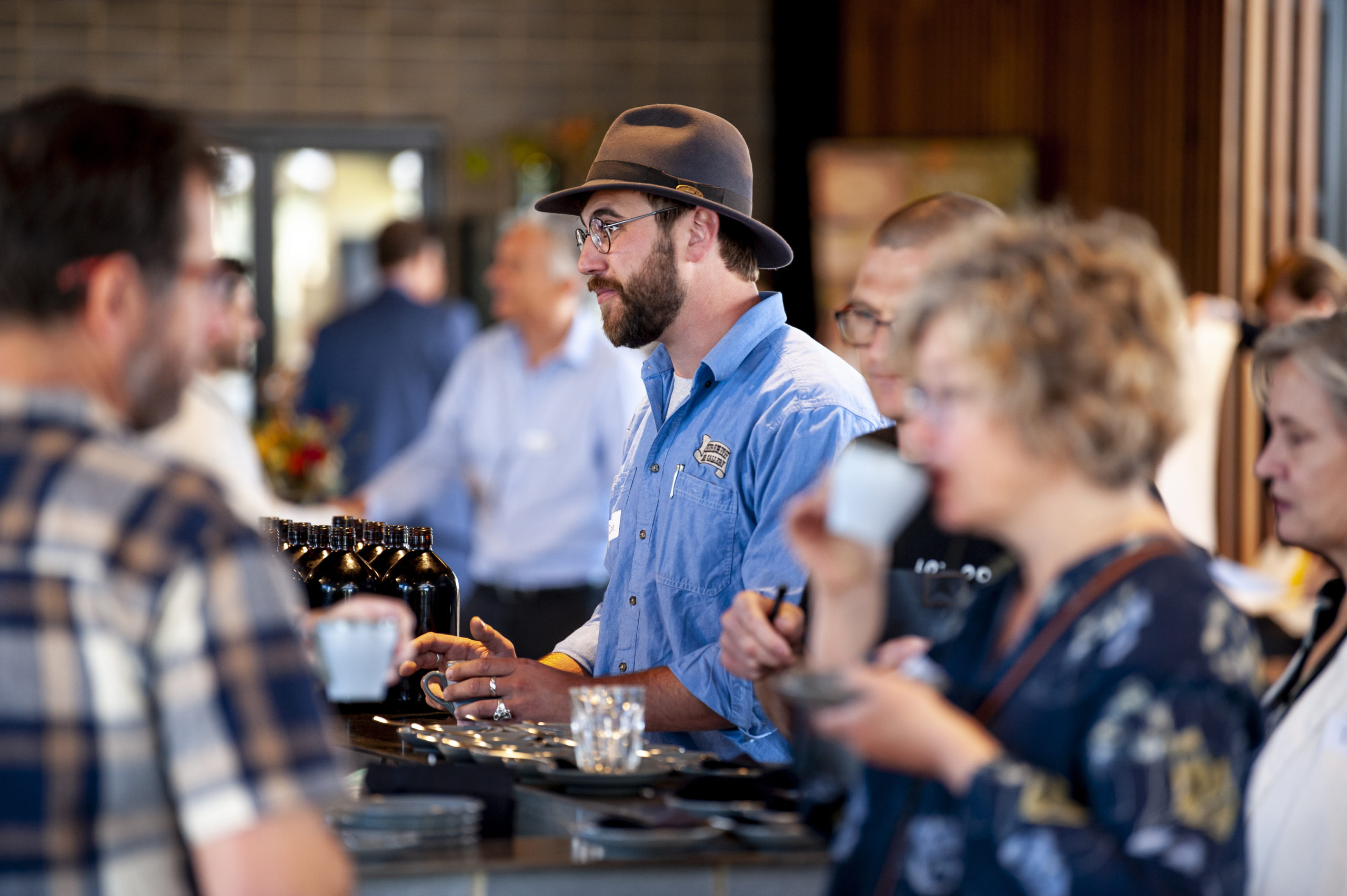 We have a rich history and we're working hard for a future to match.
Our community is thriving and connected, with an enviable lifestyle and ample affordable housing attracting young and old alike. We're business-friendly, with an active, collaborative and forward-looking business community. Locals who love the Hills lifestyle but leave the district to work – in their own businesses or as employees – are being encouraged to seek and create opportunities to work where they live.
This not only has clear economic benefits, it results in parents having more time to spend with their children and be active in the community. Likewise, more local education opportunities means more vibrancy in our public precincts, as young people spend more time in, and develop deeper engagement with their own towns.
Our community is open and welcoming. We invite you to join us.
Meet some of our local leaders