Growth Infrastructure
Each year, the population of Mount Barker regional centre grows by around 2.6%. With this growth comes the need and expectation to provide infrastructure and services and protect heritage and community values as Mount Barker evolves into a small, modern and progressive city.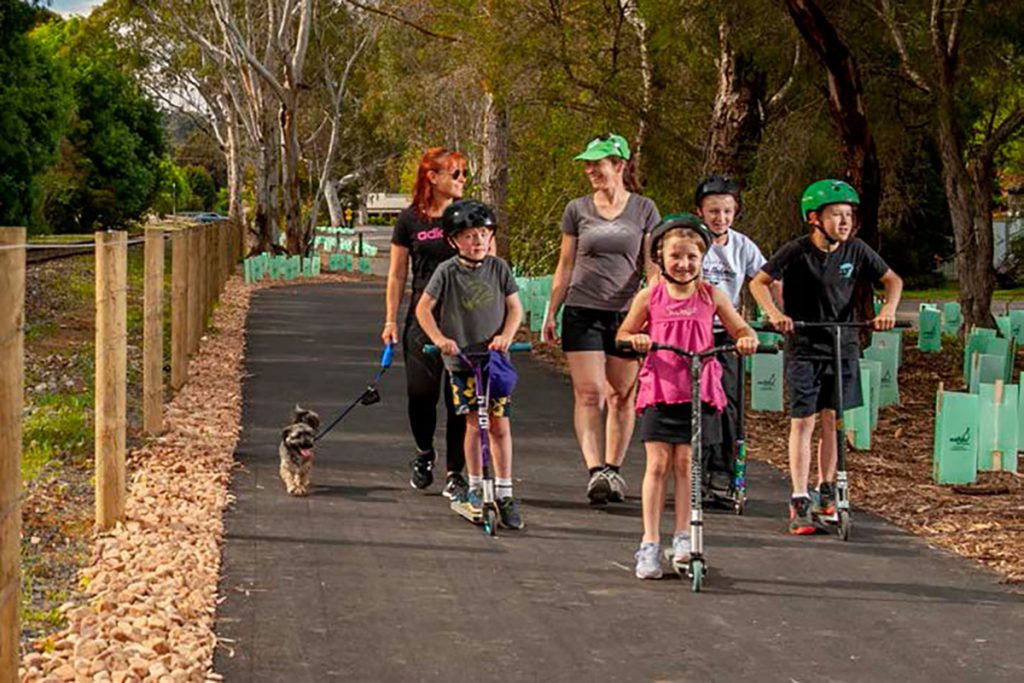 Growth Infrastructure is as equally important to the smaller towns and villages of the district as it is to Mount Barker in servicing  residents and businesses  and the wider region.
A number of major infrastructure projects are either in development or progressing through the planning stages and there are many opportunities to partner directly in these projects or through complementary activities.
What's already happening
Growth Infrastructure work is already happening in the Mount Barker district, with examples including:
Smart Community and Gig City (planning stages).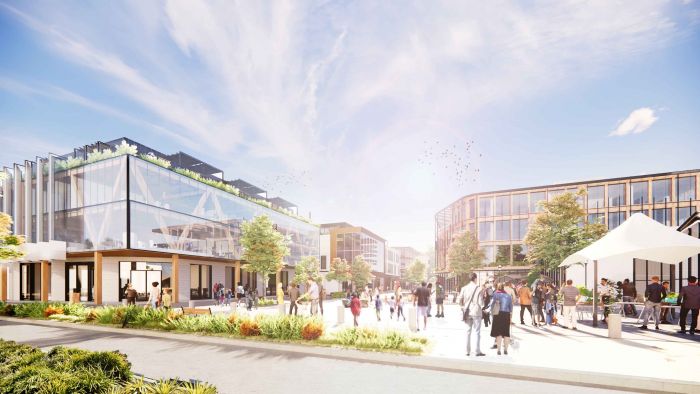 Priority partners
Business and other commercial operators, community organisations, social enterprises, government organisations as well as many informal local groups can work together to resource and realise the Growth Infrastructure priority. 
These partners include:
Federal and State government
regional and rural development (e.g. Regional Development Australia)
environmental and heritage groups  
development and property investment
technology and digital communications (e.g. telco and data providers)
education (e.g. universities, training organisations, schools, community centres, TAFE, KESAB)
research organisations (e.g. cooperative research centres (CRCs)
private, public and institutional investment (including philanthropic and impact investment)
sports and recreation (e.g. Trails SA, SANFL, AFL, FFSA, SACA, Cricket Australia, Netball SA, Tennis Australia).
If you have a project or partnership you would like to discuss with us, email connect@mountbarker.sa.gov.au.