SA Tourism Award Winners!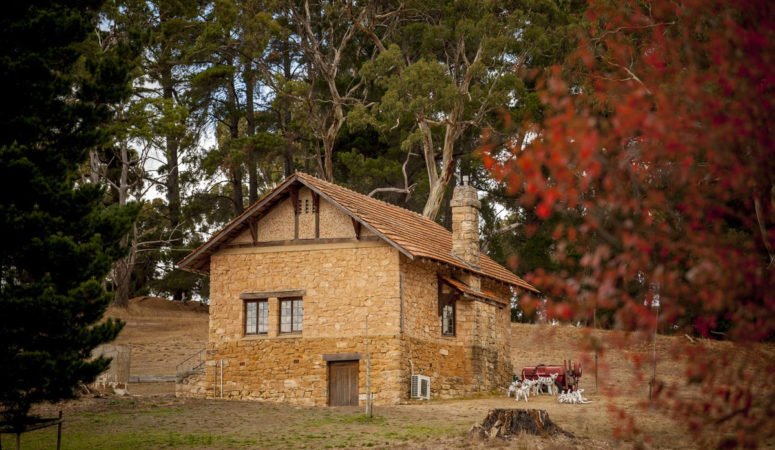 Hahndorf. Handmade, Handcrafted. Handpicked. 2020. won a SA Tourism Award for best Festival & Event. Established by Hahndorf Business & Tourism Association, and supported by the Mount Barker District Council, with more than 250 scheduled events, what initially began as a weekend concept to re-open Hahndorf after the devastation of COVID and the 2019 bushfires became a month-long celebration of rejuvenation. Not bad for something that was conceived, developed and launched in just four months!.
Hahndorf is one of the top five tourist destinations in South Australia and normally a beacon for international and interstate tourists, but the town was experiencing tough times in 2020 due to COVID restrictions and the South Australian lockdown.
Hahndorf. Handmade, Handcrafted. Handpicked. not only achieved its initial objective of providing a financial shot in the arm for the town; it also helped reposition Hahndorf.
Find out more about Hahndorf. Handmade, Handcrafted. Handpicked.
The Cedars won a SA Tourism Award for Cultural Tourism. Lovers of fine art, charming gardens and famous family lives will have much to discover at The Cedars, a few minutes from historic Hahndorf. From 1912, this 36-acre (expanding to 132-acre) country property with its towering trees was home to iconic landscape painter and early conservationist Sir Hans Heysen, his wife Sallie and family of eight – including Nora, who became a famous artist in her own right.
Many of their captivating works are displayed in the original furnished home which played regular host to Royal visitors and celebrities from film, ballet and opera – such was the fame of this artist who captured the light, texture and personality of the Australian landscape like no other.
Find out more about The Cedars, including guided tours of the gardens and venue.