Sally Paech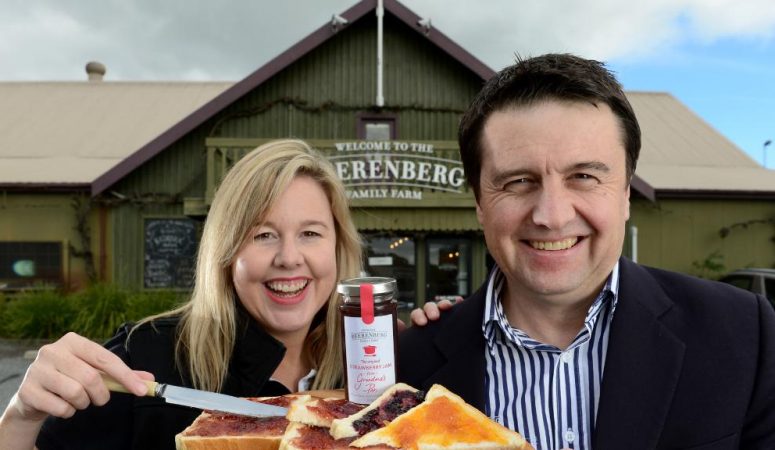 Our ancestors came out from Prussia in 1839 and they were allocated this land. We're very lucky to have kept the land in our family since then. We manufacture jams, condiments, sauces and dressings and we sell them all over the world – we currently export to over 23 countries.
Last strawberry season we had almost 50,000 people visiting our farm, and about 65% of those were international visitors, so we have a lot of people coming to the Adelaide Hills especially to enjoy what we have to offer here.
Absolutely, if I was looking for a location for a new business, or looking to move my existing business, I would definitely look in this area. We have so many visitors, not just in Hahndorf, but the other towns. Tourism numbers are growing and there's lots of interest in the Adelaide Hills.