Corinna Steeb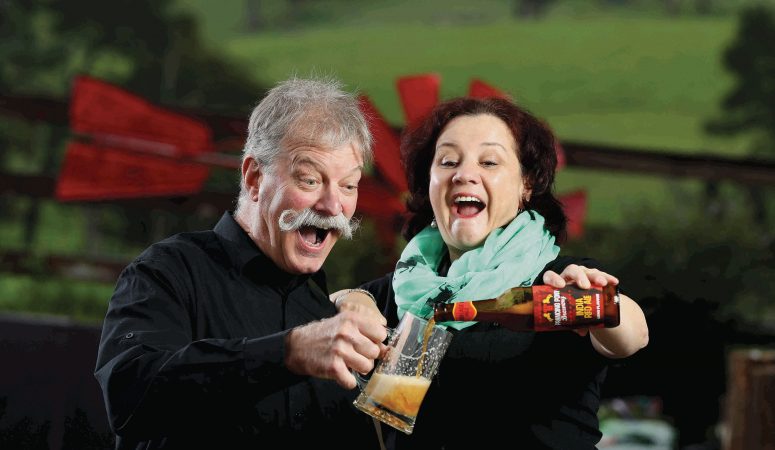 Prancing Pony started in a small brew shed and we very quickly outgrew the location there. Our beers are sold in more than 200 outlets across SA and we've just started our interstate distribution.
The Mount Barker district is a good location for us – it's a township big enough that you don't really need leave it if you don't want to, but it is also close to a large city with an international airport.
Many locals have visited our fabulous 'brewshed' at Totness (on the road between Littlehampton and Hahndorf). We chose the location because it would give us access to two very different audiences. It's very easy for locals to come here, and we're only four minutes out of Hahndorf. Hahndorf gets visitation of 950,000 people and we're a working brewery so we're open every day. It doesn't matter what day a tourist is in Hahndorf, they can come here, that makes it very easy.
We have also opened 'Pony on Rundle' a bar in Adelaide's East End, making it the perfect place to stop on Rundle Street for a refreshment break (including during the annual Adelaide Fringe events in 'Mad March').
www.prancingponybrewery.com.au