Town centre catalyst project: what do you think?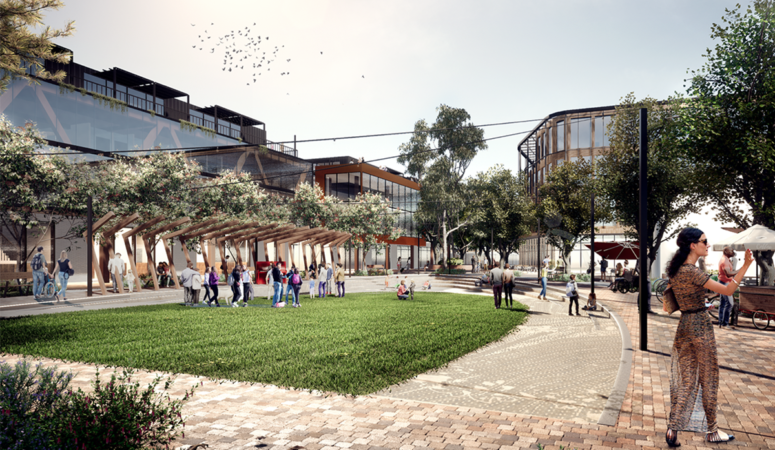 Community engagement for the Mount Barker Town Centre Catalyst Project was endorsed at the October 2021 Council meeting which will mean that key stakeholders, business and the wider community will be able to provide feedback on this important project for the Mount Barker region.
The community engagement process focuses on the concept design for the Town Square element of the project, and will also see Burke Urban Investments present its masterplan and vision for the whole site which is bounded by Hutchinson Street, Morphett Street, Stephens Street and Druids Avenue. The engagement period for the Town Square commenced this month, with community open days, drop-in sessions and online surveys proposed as some of the mechanisms for input and feedback.
Find out more on the Your Say page.